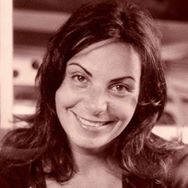 It's no accident the course is called Love because that feels like what a writer gets from your course, Rachel Thompson, a love of the process and community. This course gave me a lot of the direction when I was floundering beforehand. I always wondered whether I just wasn't good enough, now I see two things after this course- how to work with a system and that only I get to decide that I am a good enough writer. I discovered the reasons I want to be published and I can take "me" out of the rejections and just send it out to 5 more magazines on my submissions list.
—Sharon Wexler
Discover how to:
Figure out what editors want
Create a system that builds accountability (to yourself and your writing).
Make sure your writing is ready for submission.
Develop a submissions practice that works for you.
Go behind the covers of lit mags.
Identify the places where you should and should not submit your writing.
Prepare submissions in a format that will get you to the top of the "slush" pile.
Learn to respond to feedback and (almost) love rejection.
Write a cover letter that works—according to magazine editors.
Learn the art of handling an acceptance. (Yes, there is an art to it.)
Plus get plenty of support from me!

I've learned more in the first, what, 20 minutes of this then in a year of my MFA writing program.

—Christina Berke

Lit Mag Love was the impetus I needed to get serious and motivated about my submissions. Rachel was a luminous guide offering equal parts gentle prompts and discerning truths. The key takeaway was being accountable to myself for creating a system and in that process I got to connect with other amazing writers. Thank you, Rachel!

—Deborah Johnstone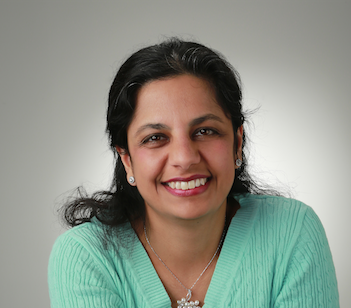 What a wonderful experience meeting everyone, connecting, and spending the last month talking writing and submissions! I'm so glad we got to share this course, and, Rachel, thank you for all your hard work, your patience, and your passion for writing. They come through loud and clear, and they've rubbed off on all of us.
—Ekta Garg

Having had a fair amount of success placing work while fumbling through the submission process, I wasn't sure if I was going to learn anything revelatory through the course. However, working through Lit Mag Love helped me to refocus my publishing goals, understand how to put rejections to work for me, and gave me an opportunity to meet other dedicated, lovely writers. Valuable lessons all!
—Sarah Jones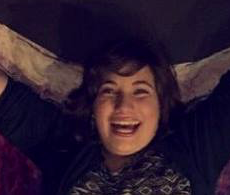 Rachel deeply cares about helping emerging and established writers. She believes in building and cultivating writing communities—spaces for writers to meet, share work, get feedback, and grow. This course can help new and established writers alike gain tips for navigating the lit mag landscape, submitting your work, and learning how to best cut through the clutter of the literary world to focus on your specific goals.
—Marlena Chertock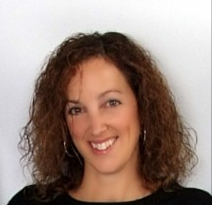 I learned so much in such a short time and it was really fun to be a part of this online community of like-minded writers with similar goals.
—Lori Miller Kase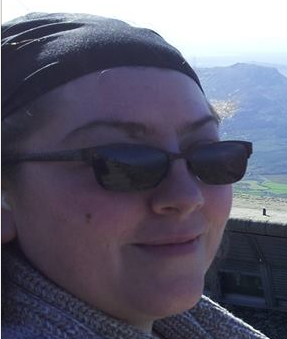 This course opened my eyes to an entirely different way to get my writing published. The lessons were brief yet informative and gave me the confidence to submit several pieces. I believe that the lessons learnt in this course shall play a fundamental role in any future writing success. Thank you, Rachel.

—Louise K. Smith
Your Instructor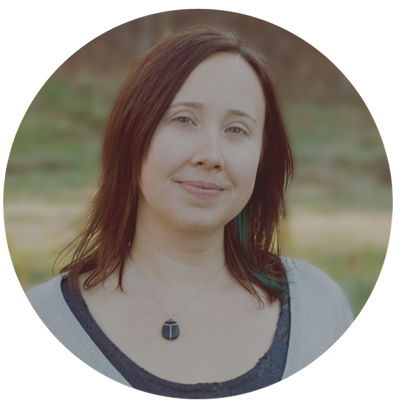 The tools and stories I share are based on my experience as an editorial collective member and Managing Editor of Room magazine and a published author.
This course is not open for enrollment.